That is a beautiful bulb. If I look at the width of the leaves and the shape of the bulb it is rather a Boophone haemanthoides but it is best to wait for it to flower. Here are photos of some of my Boophone disticha when they flowered recently.
I have a few Boophone haemanthoides too and here is the largest bulb in a 32cm (about 13") pot when it also flowered recently.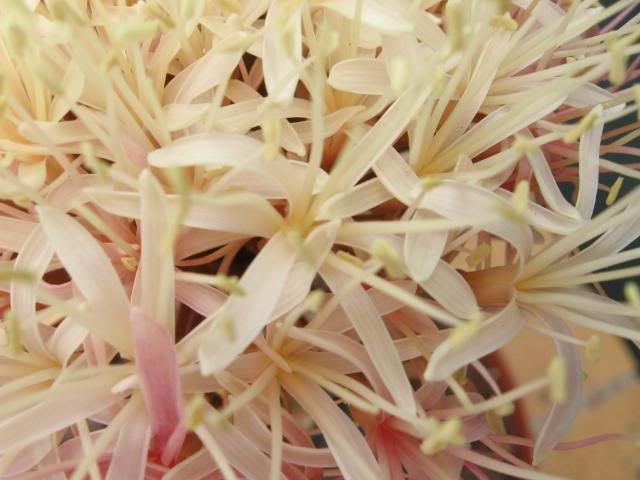 Here is a photo of two B disticha and a B haemanthoides taken during January this year.
Some of my Boophone disticha together for a photo for a friend last year