Not as easy as it may sound! You have to take several shots and then combine them later. Then you have to remove heat noise (luckily theres a simple soultion for that)
But here is the area around Cygnus the Swan, a composite of ten 30 second exposures, total time 5 minutes.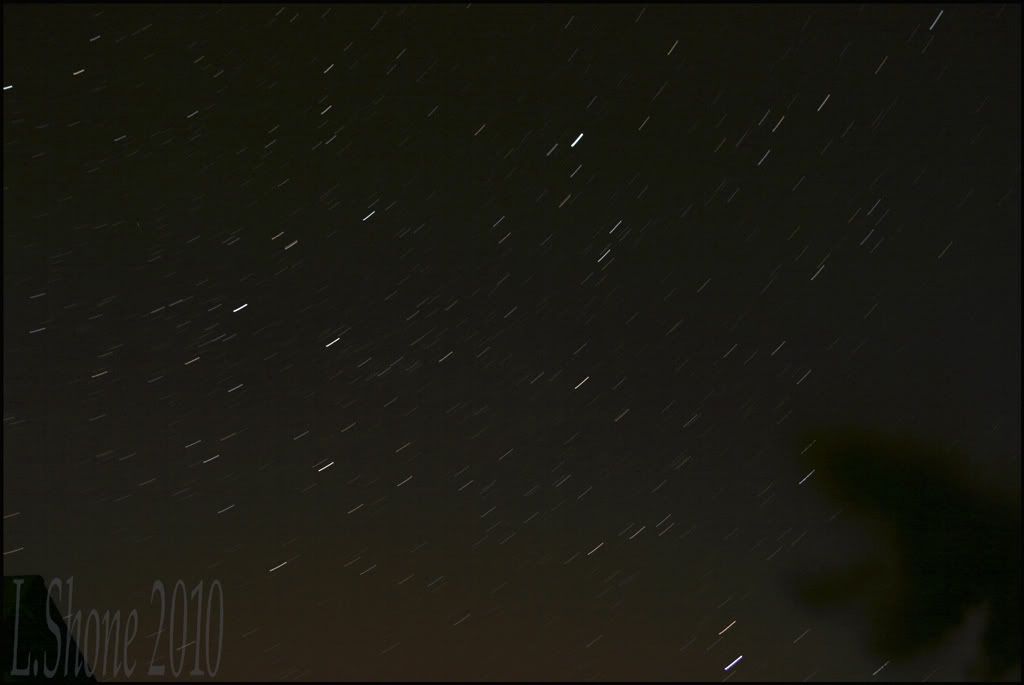 To get good trails I'd need to take over 100 shots-and hope the sky stays clear during the time taken!
Taken with a 19-35 zoom at 19mm on my Canon 10D
Hmm it shows as a thumbnail. I had to right click/View Image to see it fuill size.