Never had an issue with mildew on Miss Kim Lilac in my garden here in the piedmont of NC, although I do get it on other plants in the garden.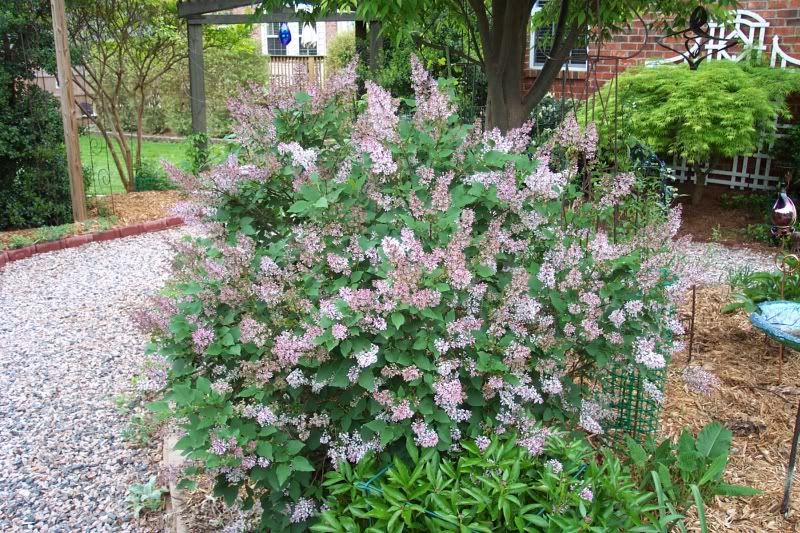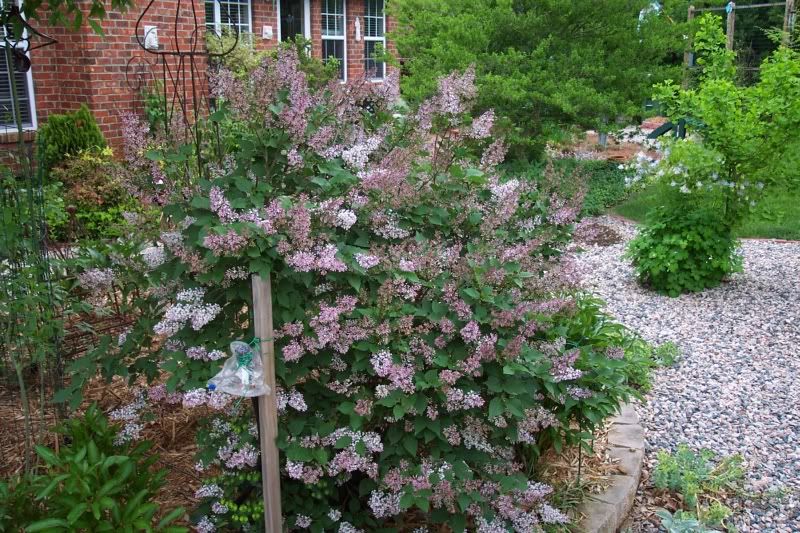 Three other people in the neighborhood have some variety of them in their yards and have never noticed mildew on them either. One of the nieghbors has a variety that I have had in a previous garden at another house in the same area and never had mildew on it either--were purchased at Lowes several years back.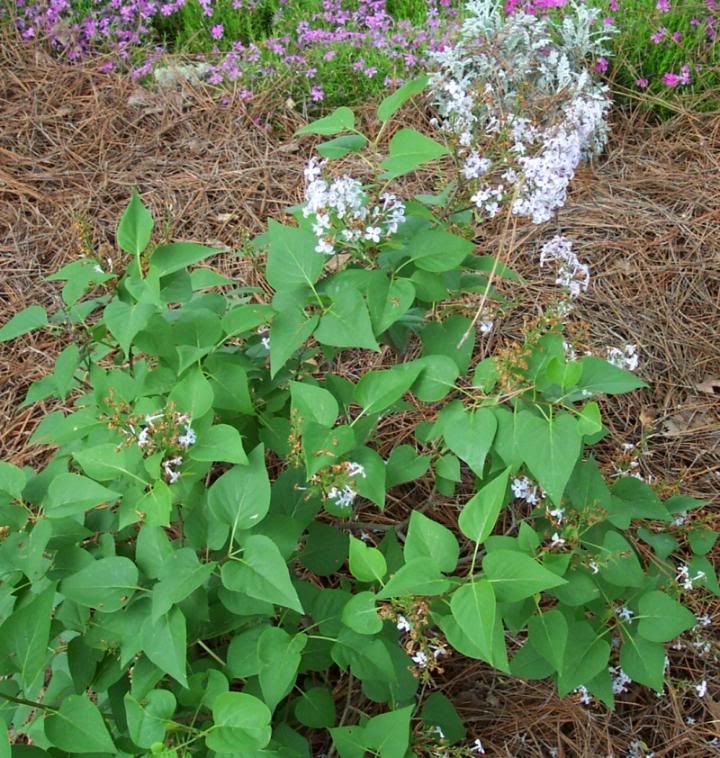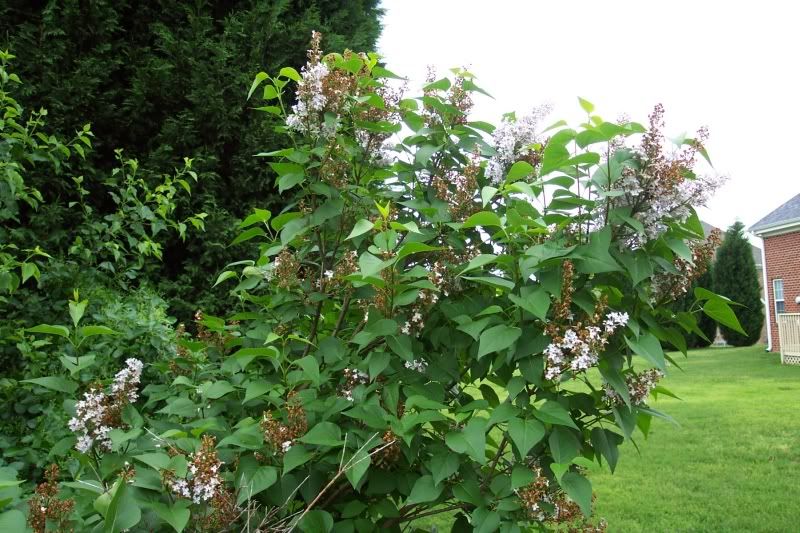 This one not far from my house is doing well as you can see it is higher than their fence.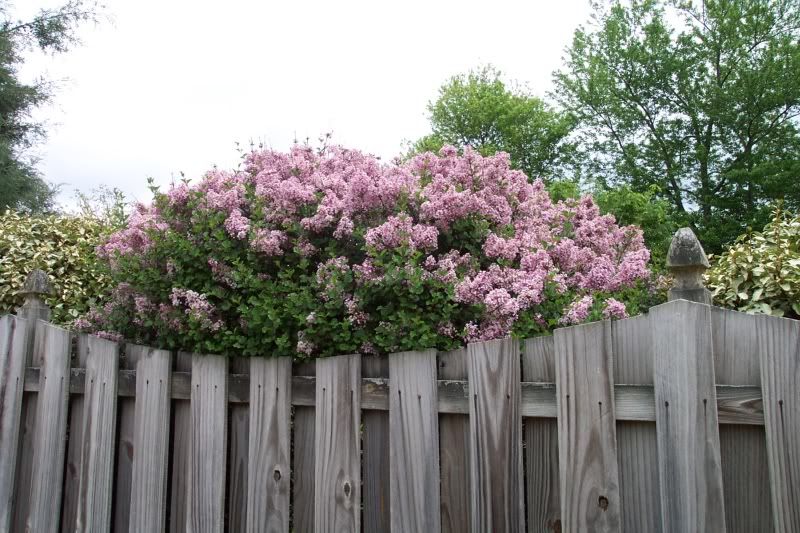 Sorry I can't help you with the specific varieties other than Miss Kim.